iO Tillett Wright is an artist whose work focuses on the leading margins of contemporary life and culture. Her photography is regularly featured on two blogs at the New York Times: "Notes from the Underground" and "The Lowdown." iO has directed several music videos, and worked as a professional film actor for 19 years, in addition to founding the world's first nationally distributed street art magazine.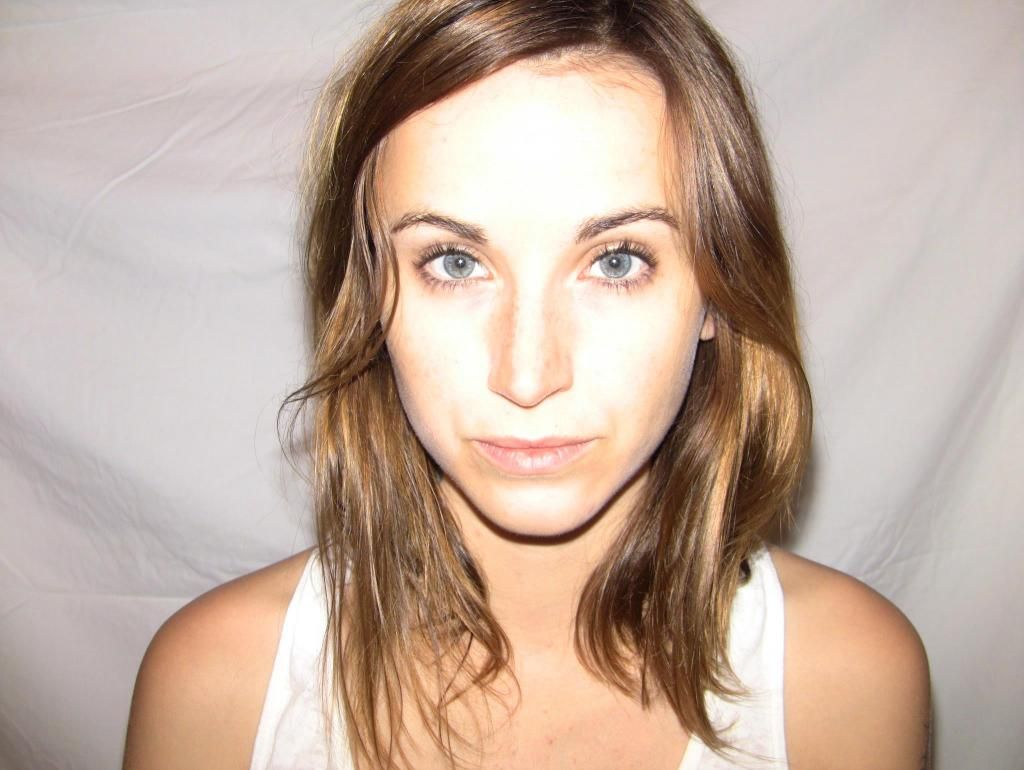 Holly Miranda is Detroit born musician. She has released two albums with alt-rock band The Jealous Girlfriends and one solo album The Magicians Private Library (XL Recordings). She is currently working on her second solo record in Brooklyn, NY. 
Lane Sanders is a Brooklyn-based lawyer and entrepreneur.  After graduating from the University of Chicago law school, she has worked as a corporate lawyer, is co-owner of The Drink, a Williamsburg bar, and is a co-founder of PYT NYC.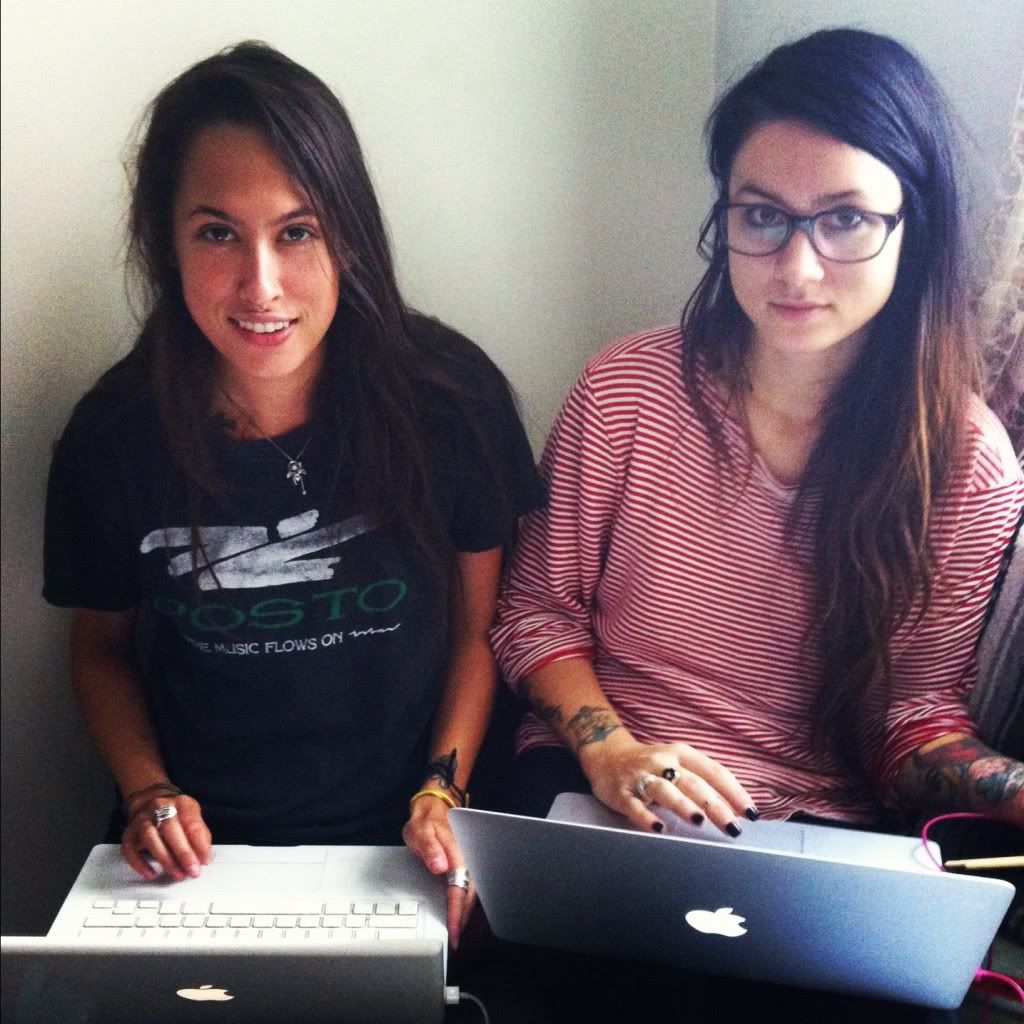 Daryl Nuhn & Erin Green - Are Our Hot Food Babes!